TECHNOLOGY:  WALMART TO TRY OUT NOVEL ENGINE
Road Test for Achates Power
Sunday, June 20, 2021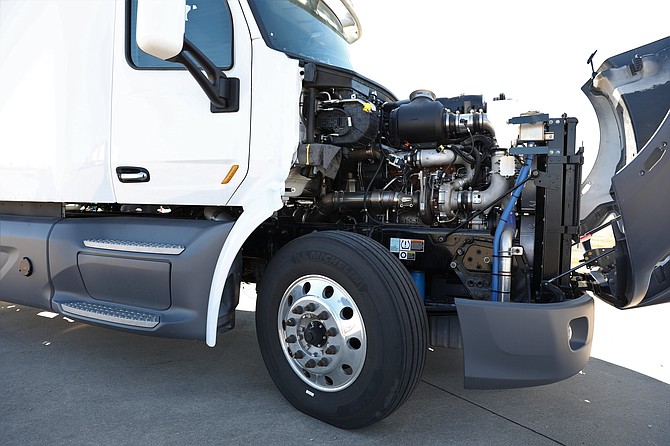 The day is coming when Californians won't be able to buy new passenger cars with gasoline engines.
Even so, leaders at Sorrento Valley-based Achates Power believe there will still be a need for fossil fuel engines, in certain situations and geographies. Even past 2035, when California's all-electric mandate goes into effect. Whatever fossil fuel engines remain will have to be a lot cleaner than what is offered now.
Achates Power has been at work on a cleaner, next-generation engine since its founding by inventor James Lemke in 2004. The business is developing several variations using a unique opposed-piston design.
Walmart plans to test a big rig truck that uses an Achates Power diesel engine in California for at least three months, beginning this summer. There is a chance commercial truck makers could offer the engine in their products by the end of the decade.
This article originally appeared in the San Diego Business Journal on June 20, 2021
---